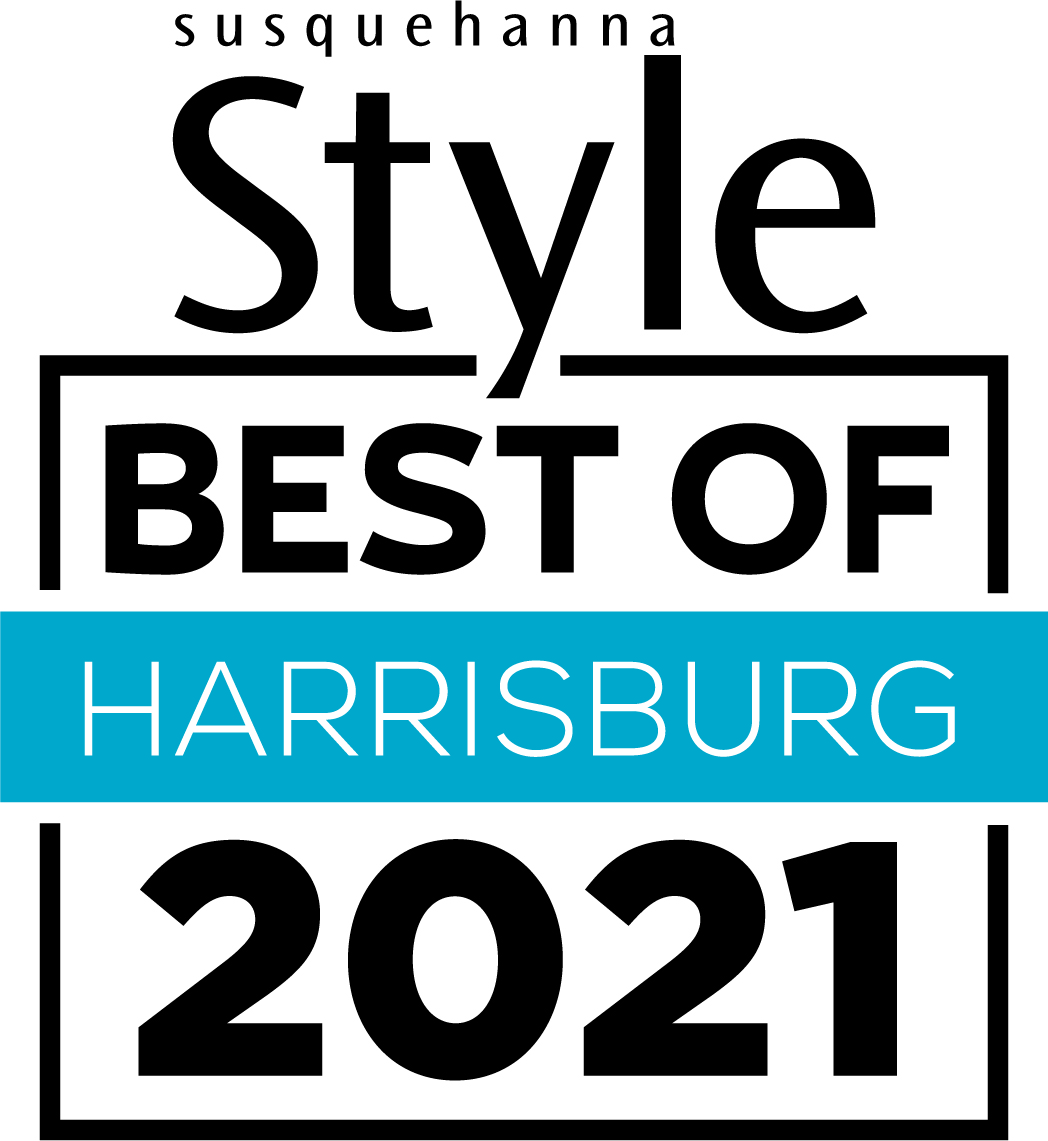 Votes are In: Blooms Named the Best!
We are blushing with pride! Thank you, readers of Susquehanna Style Magazine, for choosing Blooms by Vickrey as the 2021 Best Florist in the Harrisburg area. We are honored and humbled by your unwavering support and would not be where we are without you. Through good times and bad, you have invited us to share in life's journeys with beautifully creative fresh flower arrangements. This recognition is testament to how truly blessed we are. From all of us at Blooms by Vickrey, thank you.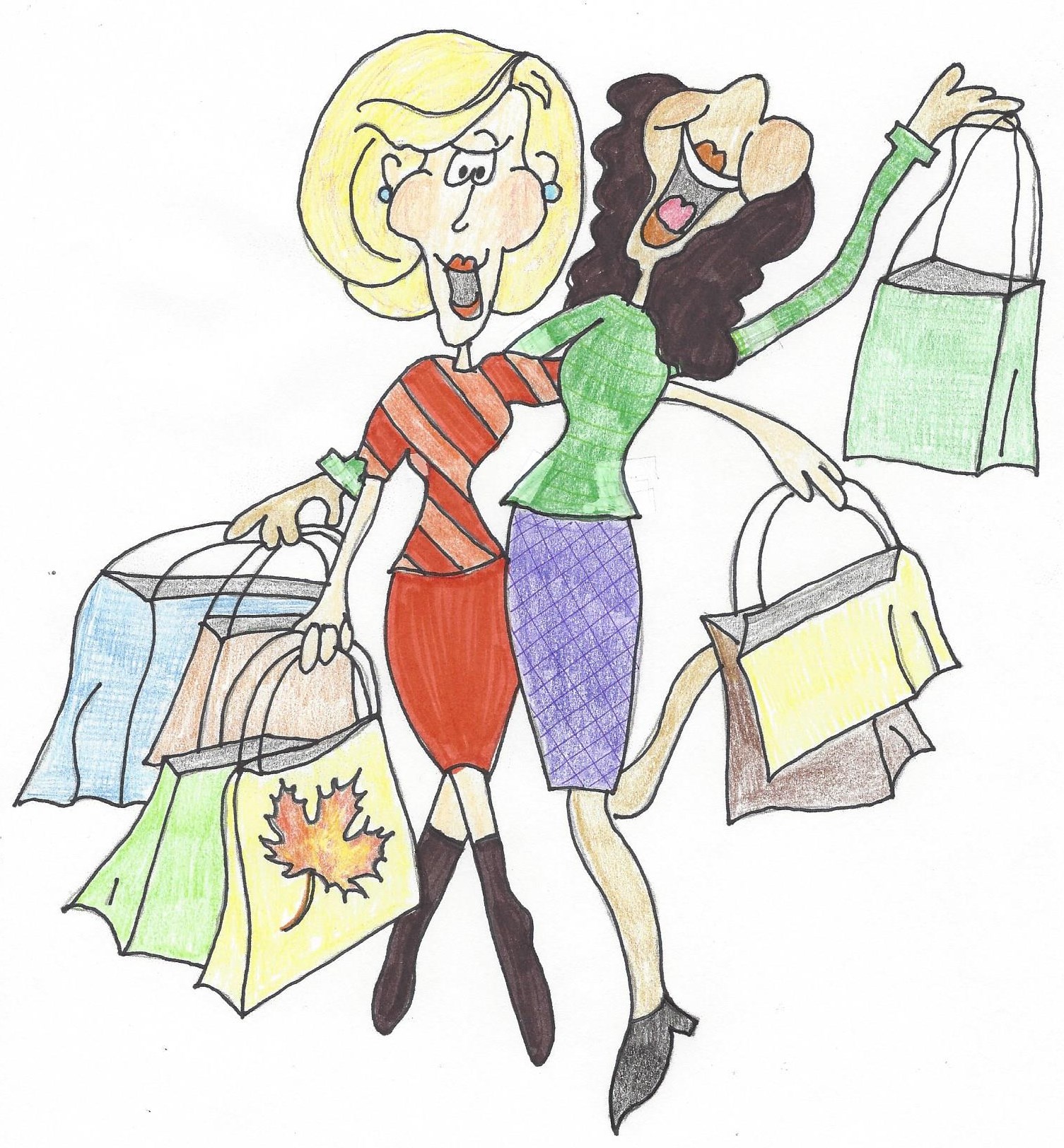 Blooms Joins Best Kept Secrets Tour 2021
SHOPPING, FOOD & FUN
Join us in celebrating Cumberland County's Best Kept Secrets Tour, September 23 thru October 9, 2021. Cool breeze, fall leaves, time to get out and fall in love with the wonderfully unique small businesses of Cumberland County.
Tickets: $10 / $1 PER TICKET DONATED TO VICKIE'S ANGEL FOUNDATION
YOU GET:
A guide describing each of the 27 businesses
A map to show you how to navigate the tour in your own vehicle
Valuable Coupons from each business
FREE Gifts, refreshments, door prizes, raffles, tours, demos or games, etc., at each stop
Chance to win more than $800 in gifts
No purchase necessary. Call 717.516.8659 for a complete list of rules.
WHO'S PARTICIPATING?  Can't tell you.  That's part of the fun, part of the adventure, part of the SECRET!  But we can tell you that there will be unique gift stores housed in interesting buildings and surprising places, several artisan galleries, clothing & accessories boutiques, unique jewelry and handbags, a coffee house, chocolate shops, pottery, oils & vinegars, gourmet foods, fine art, teas, local honey, herb gardens, furniture, antique, vintage, and upcycled treasures, handmade crafts & home décor, herbs & spices, one-of-a kind cafés, a gourd farm, a bakery, farm markets, a flower shop, handmade candles, soaps & body products, cute goodies for kids, specialty shops and so much more!  More information can be found at www.bestkeptsecretstour.com or by calling 717.516.8659. Can't wait to see you!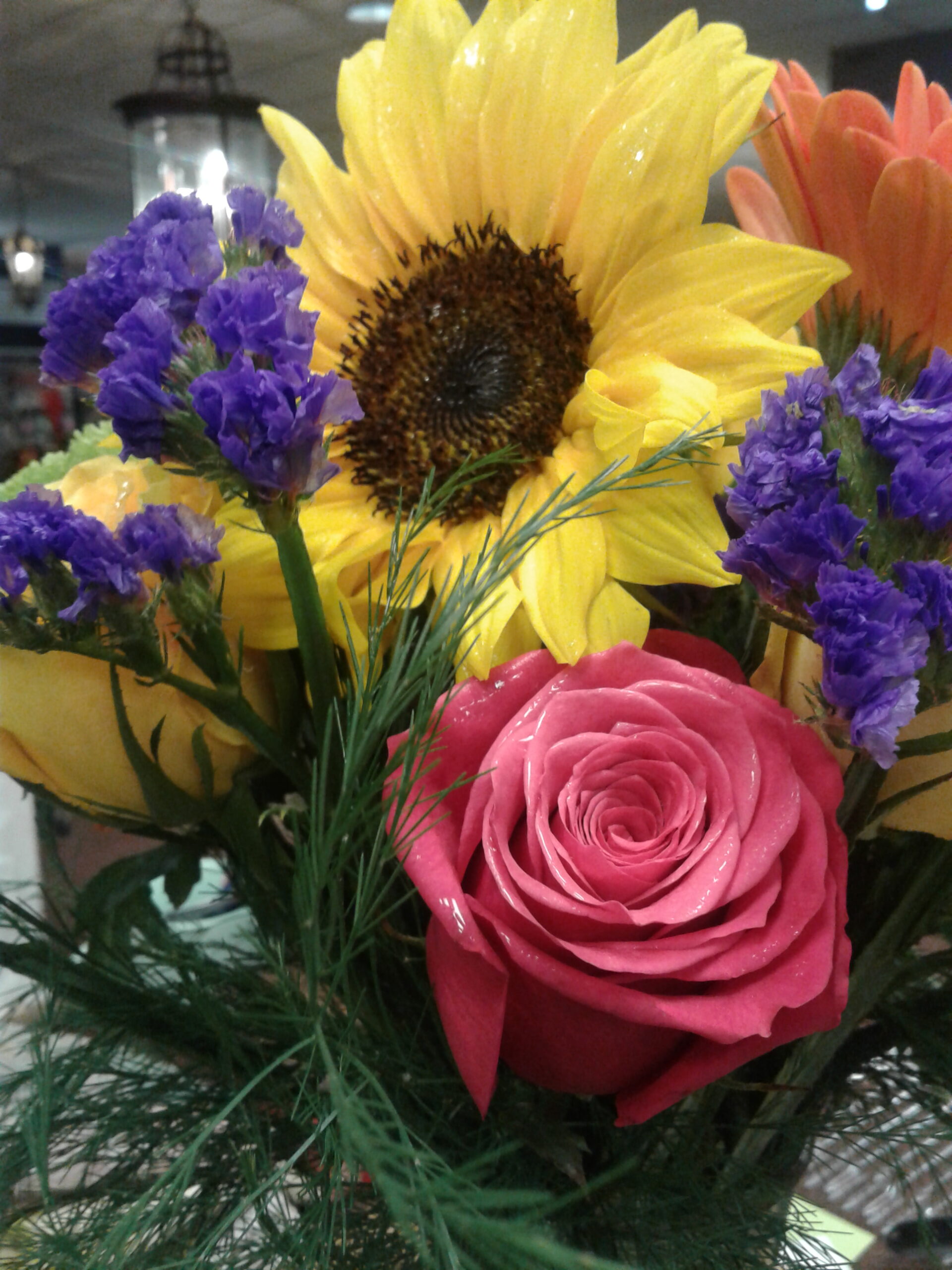 Celebrating Life's Milestones Amidst a Pandemic
Celebrating Life's Milestones Amidst a Pandemic
June is often associated with celebrations: graduations, weddings, the kickoff to summer, even a day set aside for good old dad. As a florist in the northeast, June is especially important as it's the unofficial start of harvesting locally grown flowers. However, this June, we find ourselves in a much different place. The past few months have been a blur as we've navigated a new normal doing our part to control the spread of COVID 19. We've isolated and limited person-to-person contact all while delaying and eventually canceling celebrations. While some events are more open to postponement, others simply aren't and so we search for creative ways to recognize and celebrate all while keeping our distance.
If an emotion could be captured, it would be the art of giving fresh flowers. A handtied bouquet of blooms is the perfect way to let someone know that, despite the circumstances, you are thinking of them. And June couldn't be a better time to do this. With the abundance of both local and regional fresh flower choices, our color palette is limitless. So when you find yourself wondering how you can celebrate a milestone during a pandemic, think fresh flowers and Blooms by Vickrey; your local floral partner for more than 20 years. Fresh Flowers, Fresher Ideas.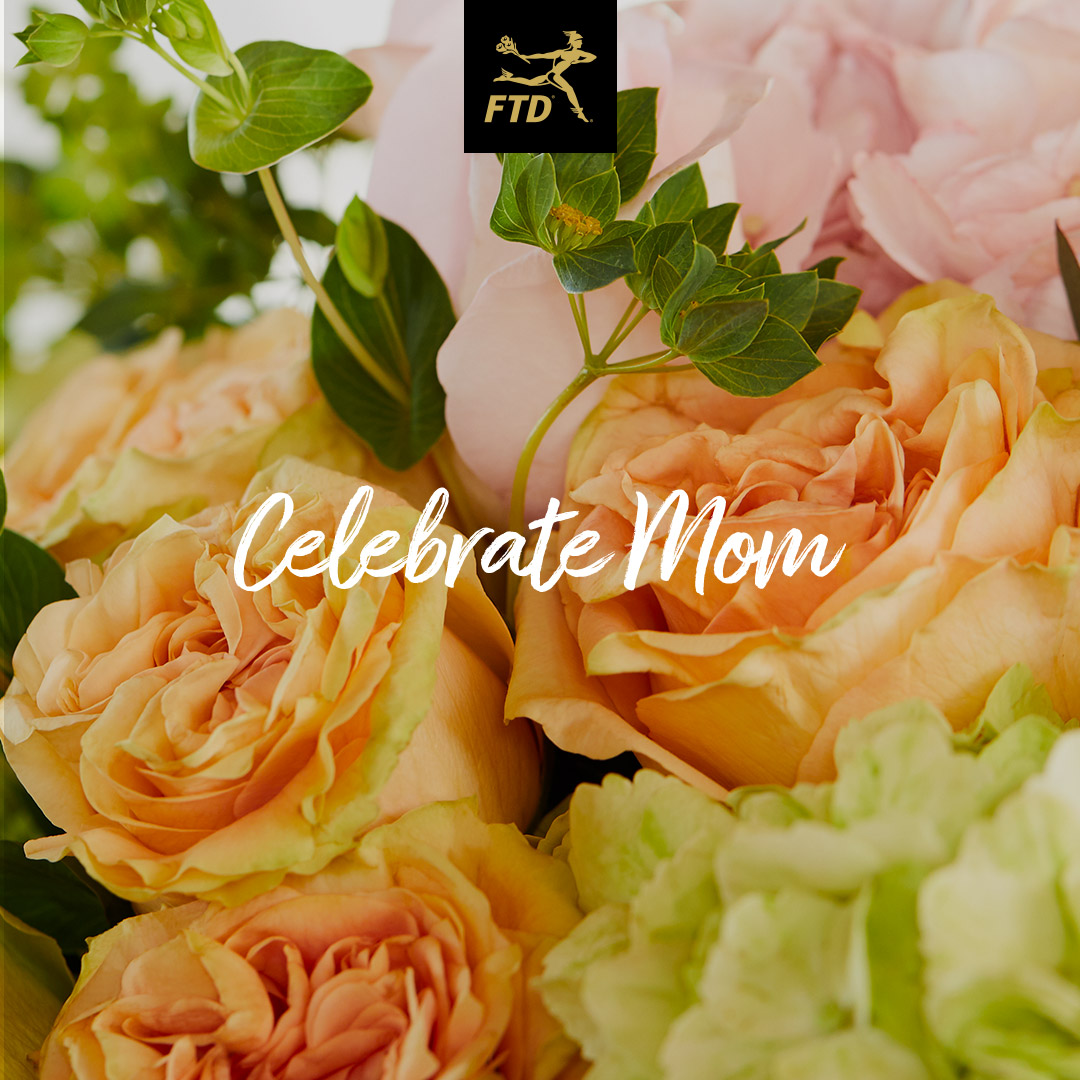 This Mother's Day Say More With Flowers
Mother's Day is Sunday, May 10, and Blooms by Vickrey is ready to help you celebrate the remarkable women in your life. Show mom your love through a beautiful custom-crafted bouquet from Blooms. Even if you can't be together, let mom know that she is in your heart and on your mind. Choose from a variety of artistic designs highlighted with seasonal favorites including fresh cut floral bouquets.
We know that flowers are a source of comfort and happiness with proven health and mood-boosting benefits. And that's why now more than ever, Blooms is committed to providing a safe way to express sentiments when we can't be there in person. Flower orders are currently being accepted by phone at 7 1 7.7 3 7.0 2 1 2 or online at b l o o m s b y v i c k r e y . c o m. To ensure the health and safety of our customers and employees, Blooms by Vickrey is actively participating in social distancing and no-contact deliveries.
Blooms by Vickrey, Fresh Flowers, Fresher Ideas. Serving the greater Harrisburg area for more than 20 years.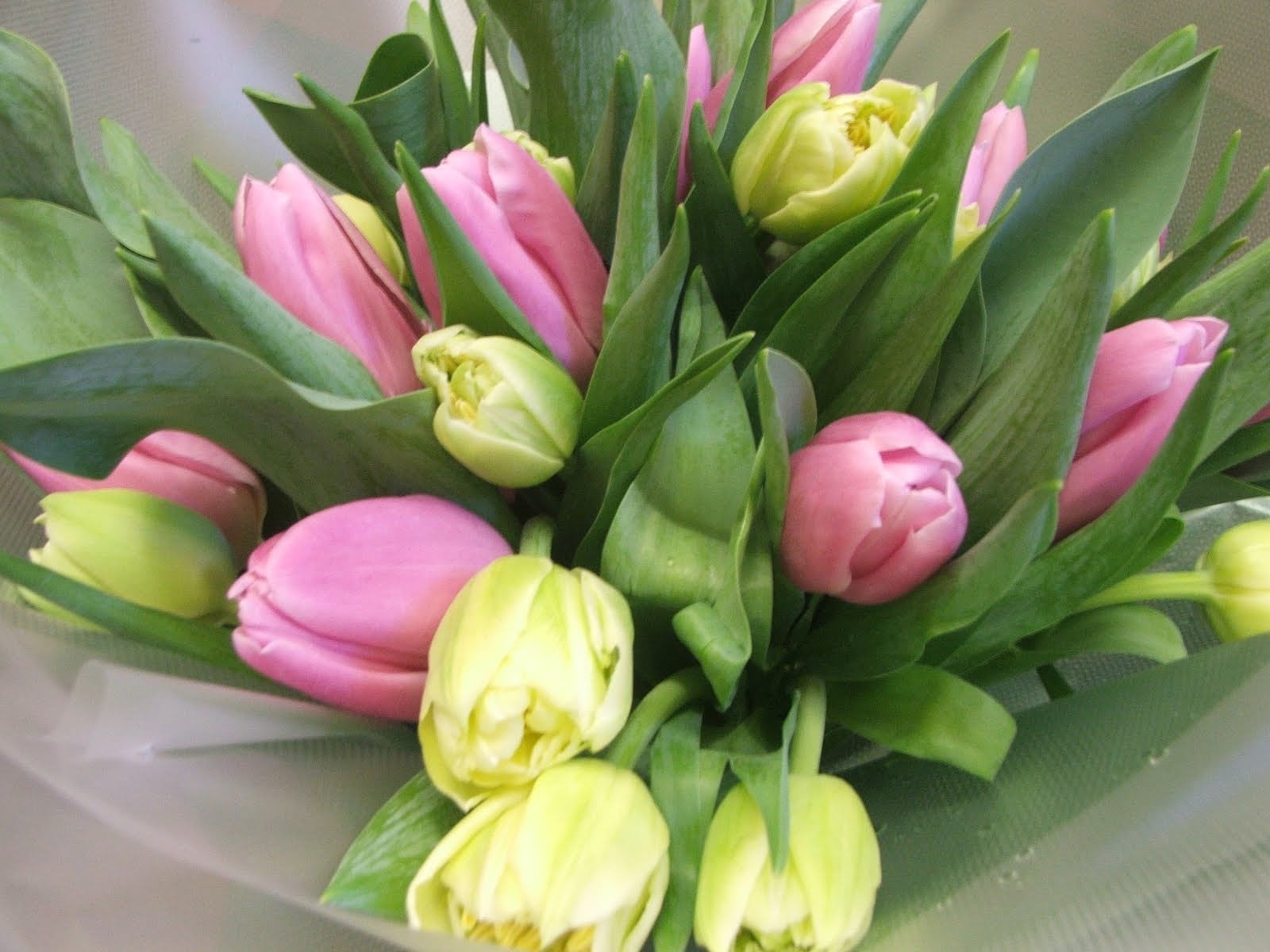 Our Response to COVID-19, Coronavirus
Dear Blooms By Vickrey Friends and Family,
Like many of you, we are feeling a sense of uncertainty as we navigate uncharted territory. We will continue to closely monitor recommendations made by the Centers for Disease Control (CDC) and will implement changes as necessary. Since the outbreak of the COVID-19 virus, it is important to us that you be aware of the proactive measures that we are taking to ensure the health and safety of our employees, their families and you, our customers. Please be assured that we take the growing concerns around COVID-19, also known as coronavirus, very seriously.
We know that flowers play an important role during difficult times; serving as a source of comfort and happiness, and expressing what you can't quite put into words. For that reason, we want to remain open and accessible to our clients – while ensuring safety for all. Flower orders are being accepted by phone at 717.737.0212 (the shop is currently operating under a modified schedule) and online at our website. To adhere to social distancing guidelines, our delivery team will leave gifts at the front door and follow up with an immediate phone call to notify the recipient (we will not ring the doorbell). For pick up orders that have been paid for, please call the store upon your arrival and we will hand-deliver the product to your car.
We fully understand the concerns that many people feel with the current environment; rest assured that we are taking every precaution necessary. All this is done with the safety of our customers, community and employees in mind.  Our goal at Blooms by Vickrey is to share happiness and hope through flowers. We will continue to deliver these sentiments as safely as possible. Thank you for your ongoing support and we wish you and your family health and safety.
From,
The Blooms By Vickrey Family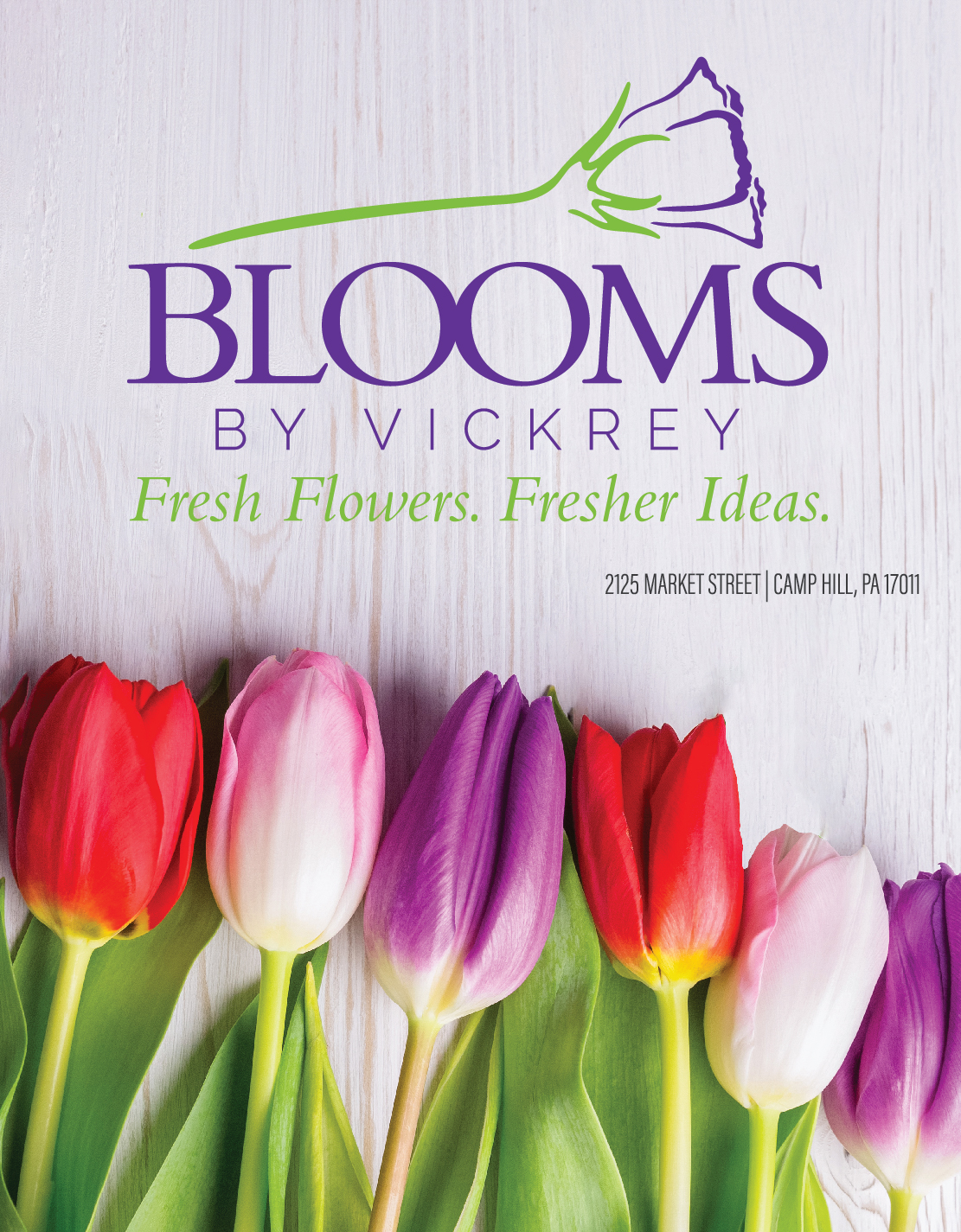 Valued Clients and Friends,
During this time of uncertainty surrounding the spread of COVID-19, also known as the Coronavirus, rest assured that Blooms by Vickrey is dedicated to protecting the health and safety of our customers and staff. We continue to monitor the situation locally and nationally and are taking the necessary precautions as recommended by the CDC as well as state and local agencies.
At this time, we are open and operating under normal business hours (M-F 9 a.m. to 5 p.m. and Sat. 9 a.m. to 3 p.m.). While we welcome walk-in customers, we encourage you to place orders online at www.bloomsbyvickrey.com or by phone at 717.737.0212.  At your request, we will happily deliver products with no person-to-person contact or leave flowers at a door or other designated area.  As a courtesy, we will ring the doorbell and/or call the recipient so that they know that the flowers have arrived.  For pick up orders that have been paid for, please call the store upon your arrival and we will hand-deliver the product to your car.
We will continue to keep you updated as the situation unfolds. Thank you for your ongoing support and we look forward to continuing to help you express your thoughts and feelings through fresh flowers and plants.
Blooms by Vickrey Staff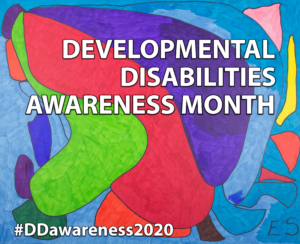 March is Developmental Disabilities Awareness Month
In this crazy world of flowers, it's the investment in relationships that we value the most; clients who have grown into dear friends who mean so much to us.  While weddings, parties and corporate events are a significant part of what we do, what pulls at our heart strings are the service organizations who have invited us into their circle of support.
Since 1987, March has been recognized as National Development Disabilities Awareness month.  Through a national network of support, the campaign seeks to raise awareness about the inclusion of people with developmental disabilities in all areas of community life, as well as awareness to the barriers that people with disabilities still sometimes face in connecting to the communities in which they live.
In recognition of Developmental Disabilities Awareness month, Blooms by Vickrey would like to recognize two worthy causes whom we are privileged to be a part of: Andrew's Gift and UCP Central PA.  Andrew's Gift provides resources to individuals living with autism to enable their development and enrich their lives.  Grants are made available to individuals/families and school systems within Dauphin, Cumberland, Perry, Lebanon and Lancaster Counties. Additionally, Andrew 's Gift provides IPads, fitness, summer camps, horseback riding, sensory equipment, and basic human needs including beds, safety gates and window bars.
UCP Central PA has a 66-year history of encouraging and empowering people to learn, grow and experience joy through their comprehensive array of programs and services.  Headquartered in Camp Hill, UCP's geographic and programmatic footprint extends across 17 central Pennsylvania counties, with significant operations in Cumberland, Dauphin and Perry Counties.  UCP meets the needs of individuals of all ages with all types of disabilities and special needs, from pediatric to geriatric. While the name—United Cerebral Palsy–would seem to suggest otherwise, clients come with a wide range of conditions and diagnoses. The reality is this: the vast majority of those served have a condition other than cerebral palsy.   Thank you, Andrew's Gift and UCP Central PA for inviting Blooms by Vickrey to be your florist of choice; we are honored.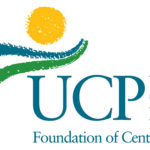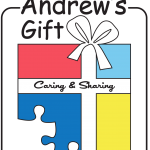 Business is Blooming and We Need Help!
Blooms by Vickrey, a leader in the floral community, is currently looking for experienced, part-time floral designers for our Market Street, Camp Hill, location. Candidates must be comfortable in a fast-paced environment and familiar with current design trends. Passionate with strong customer service skills a plus. Interested? Call Blooms at 717-737-0212 or send us an email at bloomsbyvickrey@frontiernet.net for more information.
Fresh Flowers on a Cake? Yes, Please!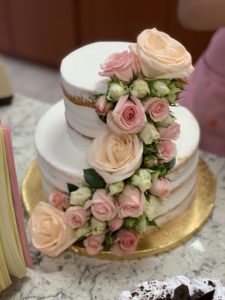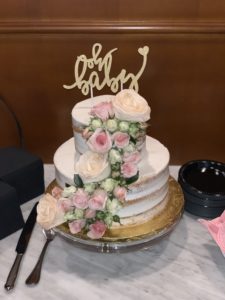 There is something about fresh flowers on a cake that really makes a statement.  An elegant decorating solution, fresh flowers add extra pizazz setting your creation apart from others. Whether you are a self-professed baker or exceptionally talented at ordering from your local bakery, any cake can go from boring to beautiful with a few fresh flowers.
Of course, not all flowers are edible and you need to keep this in mind should any part of the flower come into contact with the cake. While we are suggesting fresh flowers for decorating purposes only, a nonedible flower touching the cake could make someone sick. A good rule of thumb is to use wax paper between the cake and the flower to avoid contact. Secure the flower with a dab of icing on top of the wax paper. Of course the Internet is loaded with information on this subject, so we have chosen some of the more important points to share with our readers…
Flowers are a timeless symbol of beauty and are safe to use on a cake provided that they have been properly selected and prepped. Always wash your flowers in cool water and allow dry time on a paper towel. Remove as much greenery as possible. While it is not recommended to insert a flower stem directly into a cake, floral tape around the stem acts as a good barrier between the flower and the cake. Cut the stems as short as possible (2 inches) and soak stems in water before placing. Keep in mind that most flowers don't last after being cut. Consider using water tubes (can be purchased from your local florist) to keep flowers hydrated, or better yet, cut and place flowers right before serving.
Still up for the challenge? Good! Blooms by Vickrey has an abundant selection from which to choose and we are happy to work with you to create the vision that you wish to achieve.  Throwing in the towel? That's okay, Blooms by Vickrey can deliver your flowers directly to the bakery of your choice. Either way, you come out smelling like a rose!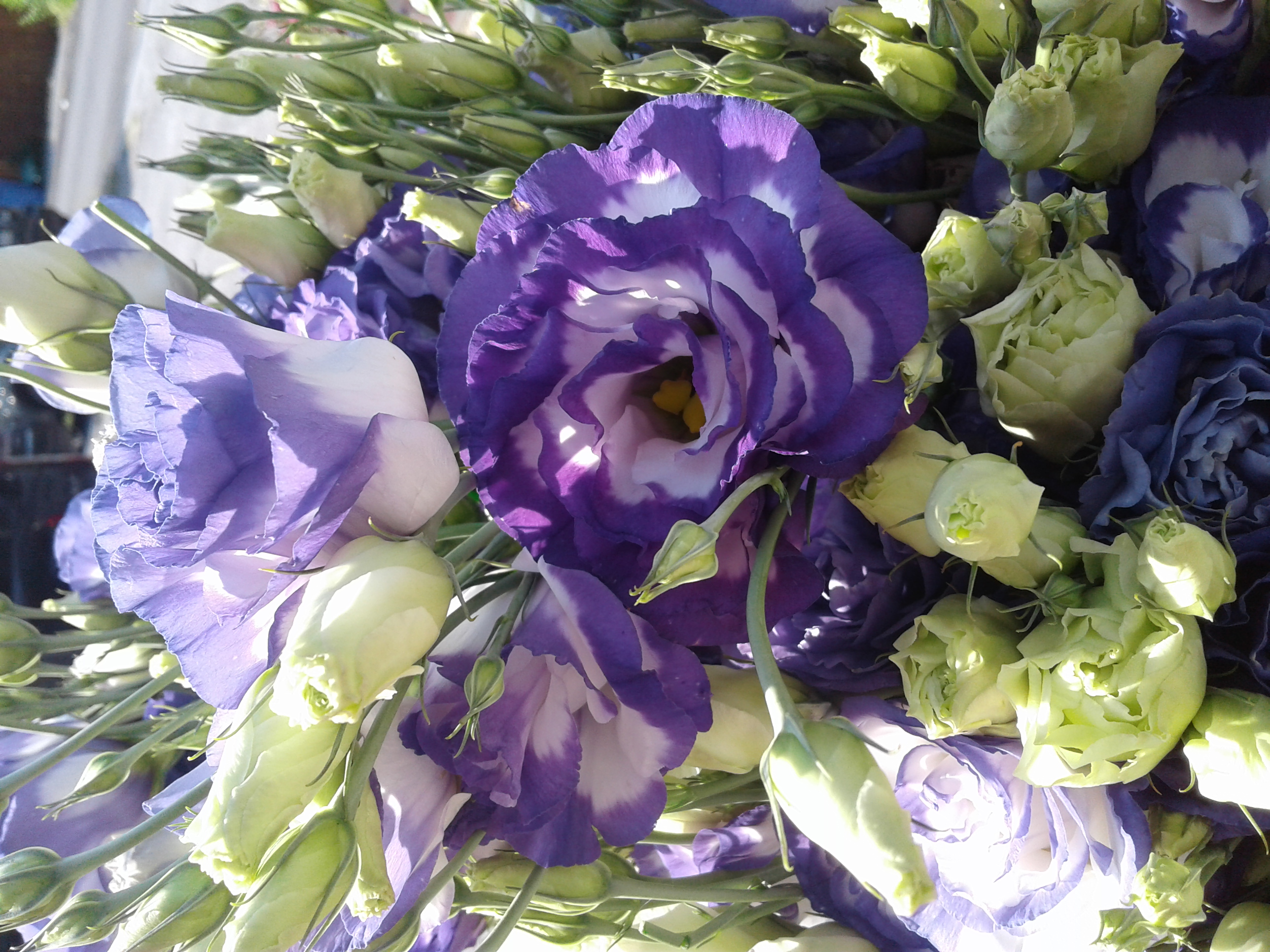 Lisianthus Packs a Punch!
Let's try something new; let's try Lisianthus! We love this flower and we want you to love it, too! Known as Lizzy for short, it is available in pink, white, purple and picotee (that's fancy for "petal tips appear to have been dipped in color"). Limited time only, Lisianthus bouquets now available at Blooms by Vickrey.
Lizzy-what? Lisianthus, pronounced, Liz – ee – an – thus, is native to the Southern United States and commonly referred to as the Texas Blue Bell or Blue Field Daisy. If properly cared for, Lisianthus can last up to two weeks as a cut flower.
Lisianthus is versatile, lending itself to a multitude of looks. For instance, the double petal variety is similar in appearance to a peony or rose and is a great substitute for spray roses in boutonnieres and corsages; while a single petal head may resemble a poppy or tulip. Lisianthus is the perfect addition to a garden-inspired flower arrangement, wedding bouquet or floral gift.
Special thanks to Better Homes and Gardens, Flowerona.com, The Blog from FiftyFlowers, and Flowers Victoria. #bloomsbyvickrey #downtowncamphill #freshflowers #lisianthus #flowersonmarket #purpleflowers #pinkflowers #whiteflowers #picoteeflowers #gardenbouquet