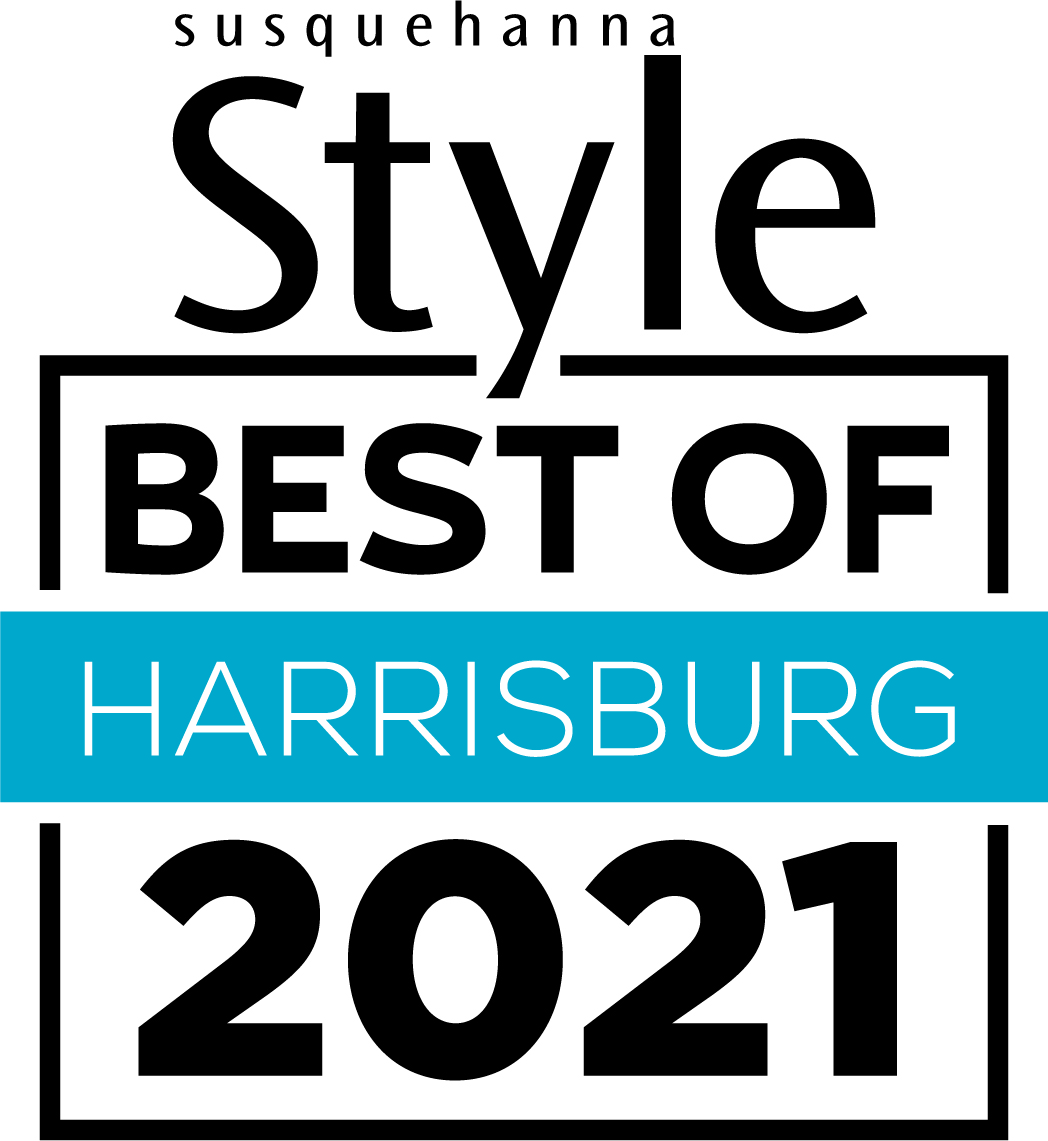 Votes are In: Blooms Named the Best!
We are blushing with pride! Thank you, readers of Susquehanna Style Magazine, for choosing Blooms by Vickrey as the 2021 Best Florist in the Harrisburg area. We are honored and humbled by your unwavering support and would not be where we are without you. Through good times and bad, you have invited us to share in life's journeys with beautifully creative fresh flower arrangements. This recognition is testament to how truly blessed we are. From all of us at Blooms by Vickrey, thank you.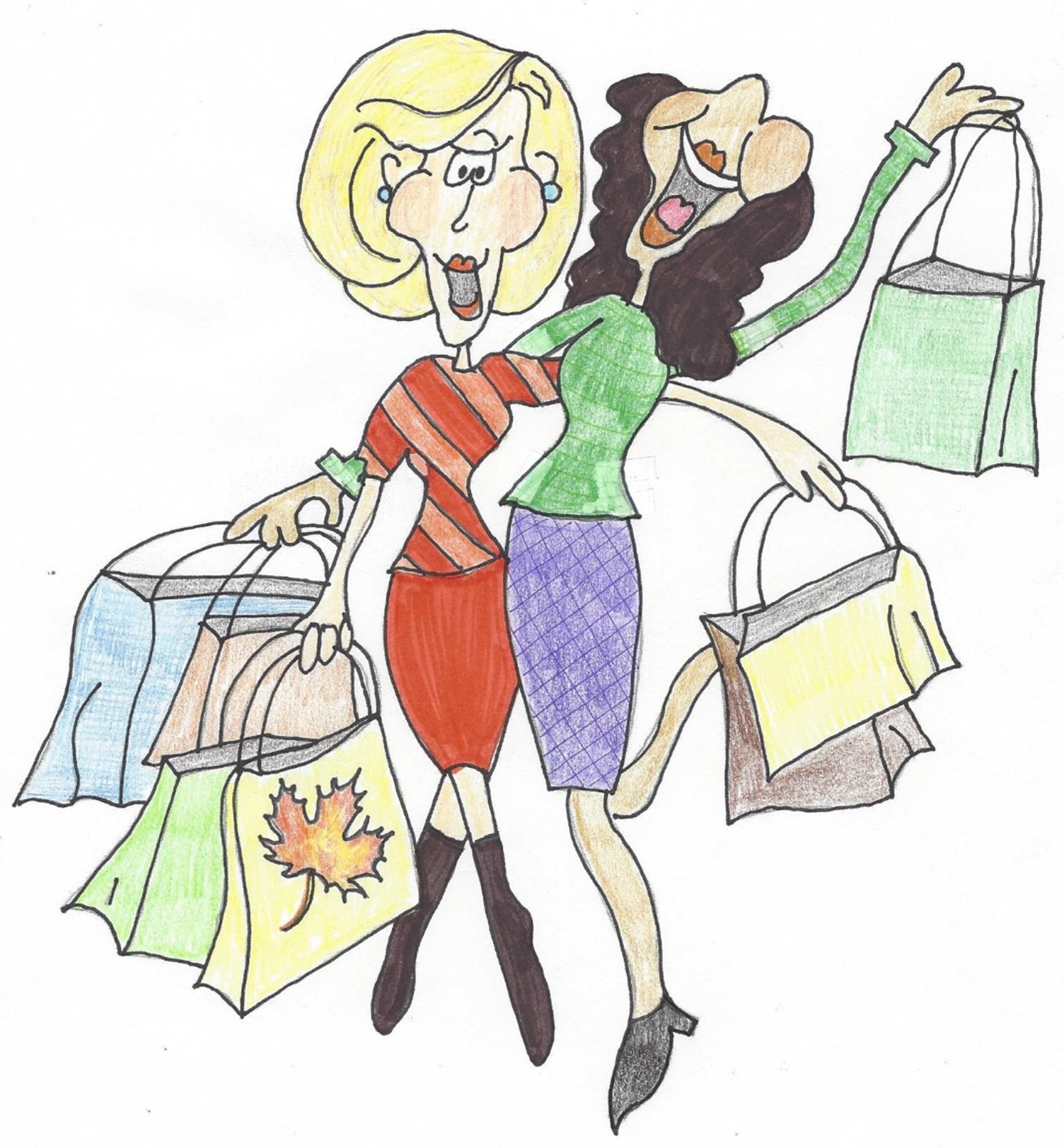 Blooms Joins Best Kept Secrets Tour 2021
SHOPPING, FOOD & FUN
Join us in celebrating Cumberland County's Best Kept Secrets Tour, September 23 thru October 9, 2021. Cool breeze, fall leaves, time to get out and fall in love with the wonderfully unique small businesses of Cumberland County.
Tickets: $10 / $1 PER TICKET DONATED TO VICKIE'S ANGEL FOUNDATION
YOU GET:
A guide describing each of the 27 businesses
A map to show you how to navigate the tour in your own vehicle
Valuable Coupons from each business
FREE Gifts, refreshments, door prizes, raffles, tours, demos or games, etc., at each stop
Chance to win more than $800 in gifts
No purchase necessary. Call 717.516.8659 for a complete list of rules.
WHO'S PARTICIPATING?  Can't tell you.  That's part of the fun, part of the adventure, part of the SECRET!  But we can tell you that there will be unique gift stores housed in interesting buildings and surprising places, several artisan galleries, clothing & accessories boutiques, unique jewelry and handbags, a coffee house, chocolate shops, pottery, oils & vinegars, gourmet foods, fine art, teas, local honey, herb gardens, furniture, antique, vintage, and upcycled treasures, handmade crafts & home décor, herbs & spices, one-of-a kind cafés, a gourd farm, a bakery, farm markets, a flower shop, handmade candles, soaps & body products, cute goodies for kids, specialty shops and so much more!  More information can be found at www.bestkeptsecretstour.com or by calling 717.516.8659. Can't wait to see you!