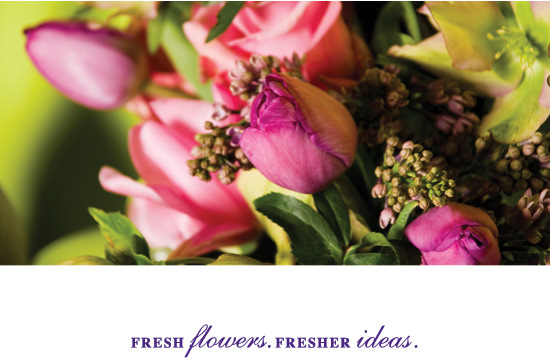 About Us
Distinct by Arrangement
Blooms by Vickrey was founded on the belief that flowers are a matchless and valuable form of expression. Flowers create a mood, brighten a day, express concern, and convey feelings of love. Life's important occasions involve flowers—the birth of a baby, the passing of a loved one, a wedding, a birthday. We consider it our privilege to be part of your significant life moments and want the flowers we provide to enhance your special times.
At Blooms by Vickrey, you will experience an artistic approach to floral design. We draw on colors, textures, tones, and structure to create unique and memorable expressions. A step above ordinary florists, we use the highest quality products and focus on distinct designs that will please and delight.
Simply put—you won't find cookie-cutter arrangements here. That's because "Fresh Flowers. Fresher Ideas." isn't just our tag line. It's our way of doing business.