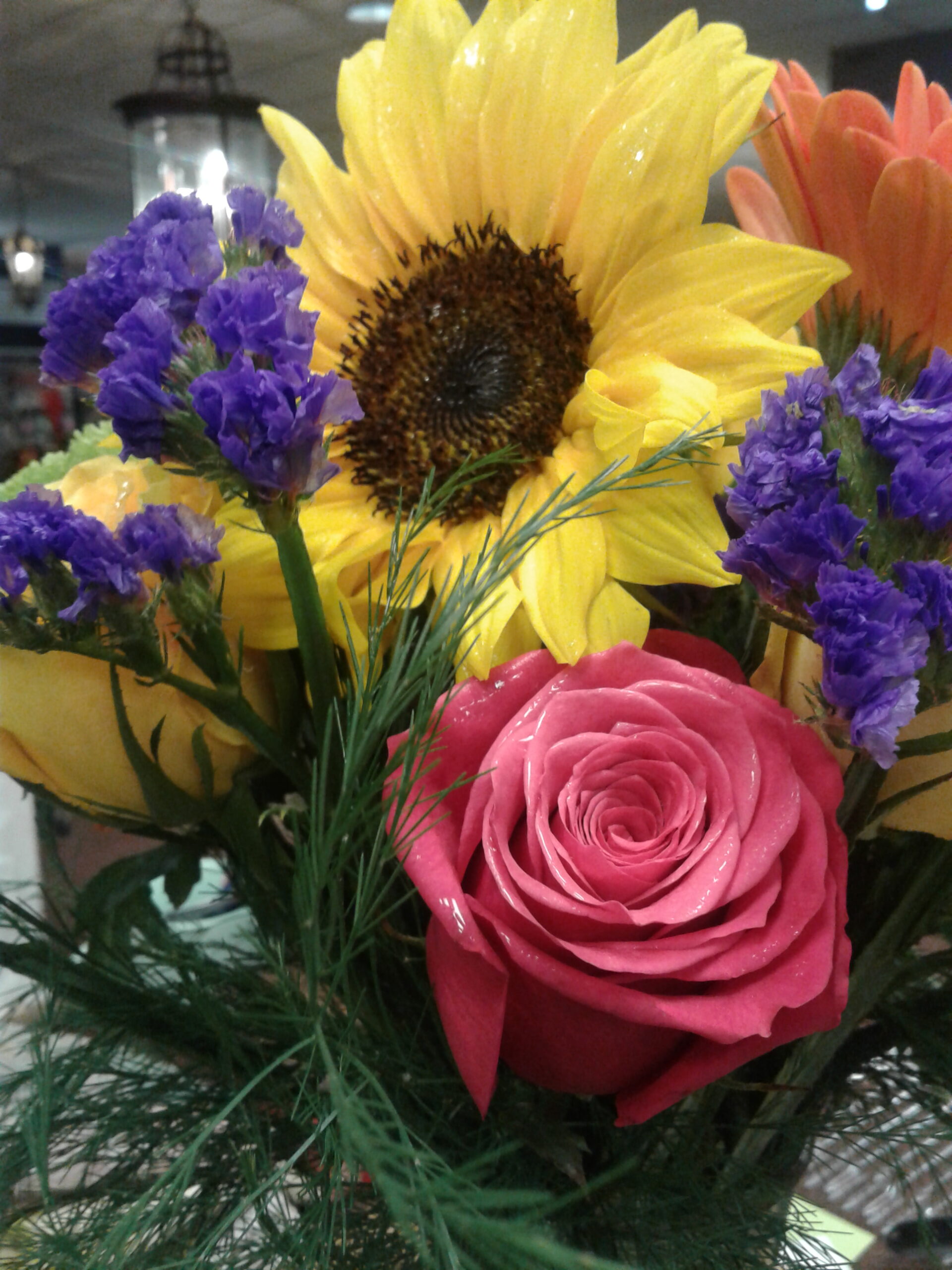 Celebrating Life's Milestones Amidst a Pandemic
Celebrating Life's Milestones Amidst a Pandemic
June is often associated with celebrations: graduations, weddings, the kickoff to summer, even a day set aside for good old dad. As a florist in the northeast, June is especially important as it's the unofficial start of harvesting locally grown flowers. However, this June, we find ourselves in a much different place. The past few months have been a blur as we've navigated a new normal doing our part to control the spread of COVID 19. We've isolated and limited person-to-person contact all while delaying and eventually canceling celebrations. While some events are more open to postponement, others simply aren't and so we search for creative ways to recognize and celebrate all while keeping our distance.
If an emotion could be captured, it would be the art of giving fresh flowers. A handtied bouquet of blooms is the perfect way to let someone know that, despite the circumstances, you are thinking of them. And June couldn't be a better time to do this. With the abundance of both local and regional fresh flower choices, our color palette is limitless. So when you find yourself wondering how you can celebrate a milestone during a pandemic, think fresh flowers and Blooms by Vickrey; your local floral partner for more than 20 years. Fresh Flowers, Fresher Ideas.
« Back to .